Early Learning Exploring Concepts
A place where academics, natural curiosity and imagination lead to exploration and discovery placing your child on solid footing on their educational path.

Admissions - School Tours - Whole Child Based Learning
Inquire About Enrollment at La Costa Valley Preschool and Kindergarten *

Class Size is Limited- Early registration is suggested

.
Testimonial – Review: My son attends La Costa Valley Preschool and Kindergarten, and is in the Butterfly classroom with Ms. Rita. The school is absolutely beautiful, and feels quaint and homey. The staff is outstanding and provides a warm and caring environment for the children. My son adores Miss Rita, whose classroom is simply magical. He loves going to school everyday. He has flourished in her classroom, and the knowledge he brings back on a daily basis delights us….  Read our parent testimonials
Lindor S.
Academic Programs Preschool To Kindergarten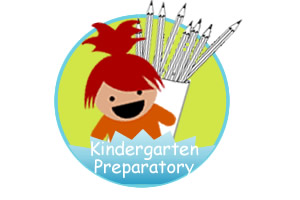 Preschool – Kindergarten Preparatory program for children 2-6 years is offered. We offer a flexible school schedule for your preschool, pre-kindergarten child. You may choose 2, 3, or 5 days a week based on your personal schedule & needs. Half-day or customized program schedules may be selected during our school hours of 7:00 a.m. – 6:00 p.m.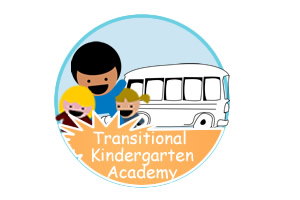 Our Kindergarten & Transitional Kindergarten Academy is a two-year early-literacy based program that is available for children not meeting the California kindergarten age requirement of 5 years old by September 1st.  Enrollment in our program is for children who have demonstrated academic and social readiness.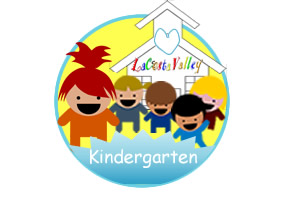 Our kindergarten program is approved by The California Department of Education, Department of Social Services and is nationally accredited for children turning 5 years old by September 1st that demonstrate the developmental and academic readiness skills necessary for classroom and personal success. Our kindergarten program follows a traditional  August thru June schedule.
Summer Academic Prep Camp Kindergarten & First Grade
Help prepare your child  entering kindergarten or first grade for a smooth transition into upcoming school year by enrolling in our fun, engaging academic and literacy based  summer boot camp.  Program Focus: Basic skills in letters, phonics, math, art, science, music and more.
Specialty Enrichment Programs
At La Costa Preschool and Kindergarten we also offer a specialty enrichment classes where your kids can study and learn Spanish, Art, Athletics, Funastics to Computer and Yoga. Our Fun Enrichment Programs are open to children from the community as well as La Costa's current student body.
Spanish Class
Spanish Class for Kids.  Fun and engaging,  your kids will love learning Spanish through whole child learning via art, music, games and vocabulary play.
Athletics & Sports
In our athletic program students will learn the basic fundamentals and mechanics of 9 different sports while also building self-confidence, practicing teamwork and more.
Gym On a Bus
Zip, balance, climb and play,  Gym on a bus is a full size air-conditioned child size gym.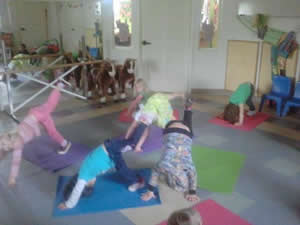 Enrichment Classes
Open to all kids 2-6 years old, community or students alike.
Admissions & Registration
At La Costa Valley Preschool & Kindergarten we believe the best time to start preschool is when the family is ready to start; that's why we offer a year-round program. We make it convenient for families to enroll at any time, provided there is space and we are the best fit for your family.
Tuition Assistance: Outreach & Military Families
We provide information and resources for families who meet certain financial guidelines as well as for our active Military families we work with NACCRA, CCR&RS  .
Ms. Mary has joined us and will be working with our Butterfly classroom team as a supervising lead teacher. Ms. Mary will be working part time through July and then begin full time in August. Ms. Rita, Ms. Juanita and Ms. Kathy are  looking forward to collaborating...
read more
Learning manners, kindergarten class at La Costa Valley Preschool and Kindergarten. Using multiple skill building lessons to learn from writing and reading, art and expression to out in the field application of their lessons in good manners.
read more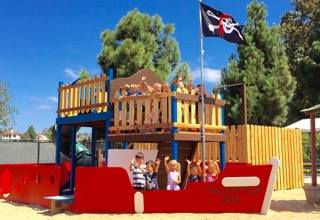 Latest From Our Blog – News, Articles & More!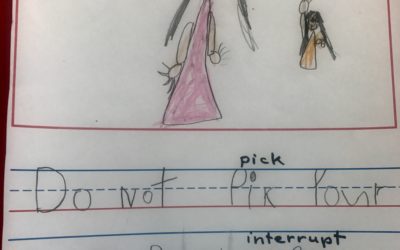 Learning manners, kindergarten class at La Costa Valley Preschool and Kindergarten. Using multiple skill building lessons to learn from writing and reading, art and expression to out in the field application of their lessons in good manners.
read more
About La Costa Valley Preschool and Kindergarten
We look at early childhood learning as a whole child educational experience. From inspiring creativity, expression and health to helping students develop an interest and excitement in building their educational foundation for ongoing school success.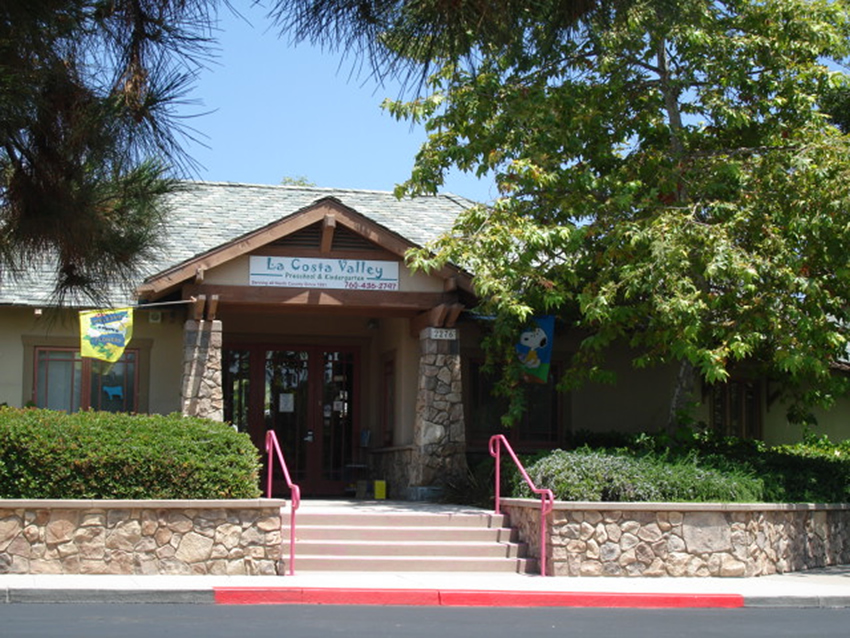 Accredited Learning
Opening in 1991, our school is accredited by the Academy of Early Childhood Programs. The Academy is a division of the National Association for the Education of Young Children (NAEYC). the nation's largest organization of early childhood programs.
Teachers & Staff
All the teachers and staff love nurturing and growing young minds with the goal of helping our students achieve and succeed in their educational careers but also at the same time nurture their "whole person growth" though enrichment experiences .
 School Location
2276 Calle Barcelona
Carlsbad CA 92009
Phone: 760-436-2797
School Hours: 7:00 a.m. – 6:00 p.m.
Look No Further. Get Started Today