Dates to Save:
Summer has gone by fast and we can't believe our 2015 – 2016 school year will begin on Monday, August 24.
We are very excited about the new year!  In preparation, we will be closed on August 20 and 21 for staff training and classroom design.
Optional Enrichment Programs – Students and  General Public
Our year-round Optional Enrichment Classes may be joined throughout the year as enrollment is available. Following is a preview of some of our programs that are open to our students and community (non-enrolled). We are planning to add Yoga soon too! More information and enrollment forms are available in the outdoor parent reception area.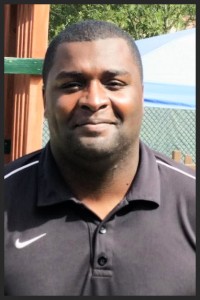 All Star Sports Academy with Coach Miah Coach Miah
Weekly Day & Time:  Thursday from 10:00am – 10:30am
Monthly Fee: $48 (4 sessions/mo.)
Program: Coach Miah teaches students about the basic fundamentals and mechanics of 9 different sports while also building their self-confidence, practicing teamwork, and improving their fine and gross-motor skills.
Adventure Gym Bus with Ms. Rebekah Adventure Gym Bus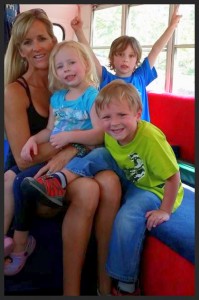 Weekly Day & Time:  Wednesday from 1:45pm – 2:15pm
Monthly Fee: $60 (4 sessions/mo.)
Program: Adventure Gym Bus is a full size air-conditioned school bus fully converted into a child size gym. A zip line, balance beams, rings, ball pit, climbing mountain, bar and more are all aboard the bus providing fun recreational gym activities and exercise.
Spanish with Ms. Hope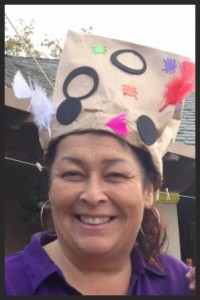 Weekly Day & Time: Spanish with Ms. Hope
Monday from 1:15pm – 2:00pm and 2:15-3:00p.m.
Monthly Fee: $36 (4 sessions/mo.)
Program: Spanish with Hope provides Spanish classes on-site. Through songs, games and art projects, students not only have fun, but are learning Spanish. Curriculum revolves around monthly themes. Each theme teaches new vocabulary.
The Captain Ron
Progress is being made on The Captain Ron Ship and Performing Arts Theater Deck. We are so excited and so are our kids. We are already planing some great adventures.
Many thanks to the following families and individuals that have helped us so far with generous donations.
DeFalco Family, Laubach Family, Mattiza Family, Joan Ross, Dick Cleary
Church Family.
We are continuing our fundraising efforts and hope to have our new ship in port by month-end.   If you would like to make a donation, just let us know.  It would be greatly appreciated!
Learn more about The Captain Ron , its honeree and how to donate.