Enrichment Classes
At La Costa Preschool and Kindergarten we also offer a specialty enrichment classes where your kids can study and learn Spanish, Art, Athletics, Gymnastics and dance.
Enrollment in La Costa Preschool and Kindergarten Enrichment Programs is open to children from the community as well as La Costa's current student body. The only difference being is that Non-La Costa Preschool & kindergarten students enrolled in our enrichment program are required to have a parent on campus during their enrichment lesson.
When: Weekly, 45 minute sessions
Length: 4-6 weeks
Cost Ranges: $12 – $15 per class
Enrichment Classes Available:
Learn Spanish – Class for kids
Spanish with Hope provides Spanish classes on-site. Through songs, games and art projects, students not only have fun, but are learning Spanish. Curriculum revolves around monthly themes.  Each theme teaches new vocabulary.  Experienced instructor Hope has also received instructor clearance.
Athletics And Sports Training for kids – Class Date: Thursday Mornings
In our athletic program students will learn the basic fundamentals and mechanics of 9 different sports while also building self-confidence, practicing teamwork, and improving their fine and gross-motor skills. Classes are taught on-site by trained instructors. Instructors have also received clearance.
Gymnastics – Adventure Gym Bus 
Adventure Gym Bus is a full size air-conditioned school bus fully converted into a child size gym.  A zip line, balance beams, rings, ball pit, climbing mountain, bar and more are all aboard the bus providing fun recreational gym activities and exercise.
Yoga
Webby Yoga classes introduce children to basic yoga poses, combined with relaxation and breathing techniques using age-appropriate music, affirmation, and meditation. These fundamentals of yoga are introduced with the use of animal imagery. Children will benefit by building concentration, relaxation skills, coordination, self confidence, and imagination, all in a positive atmosphere.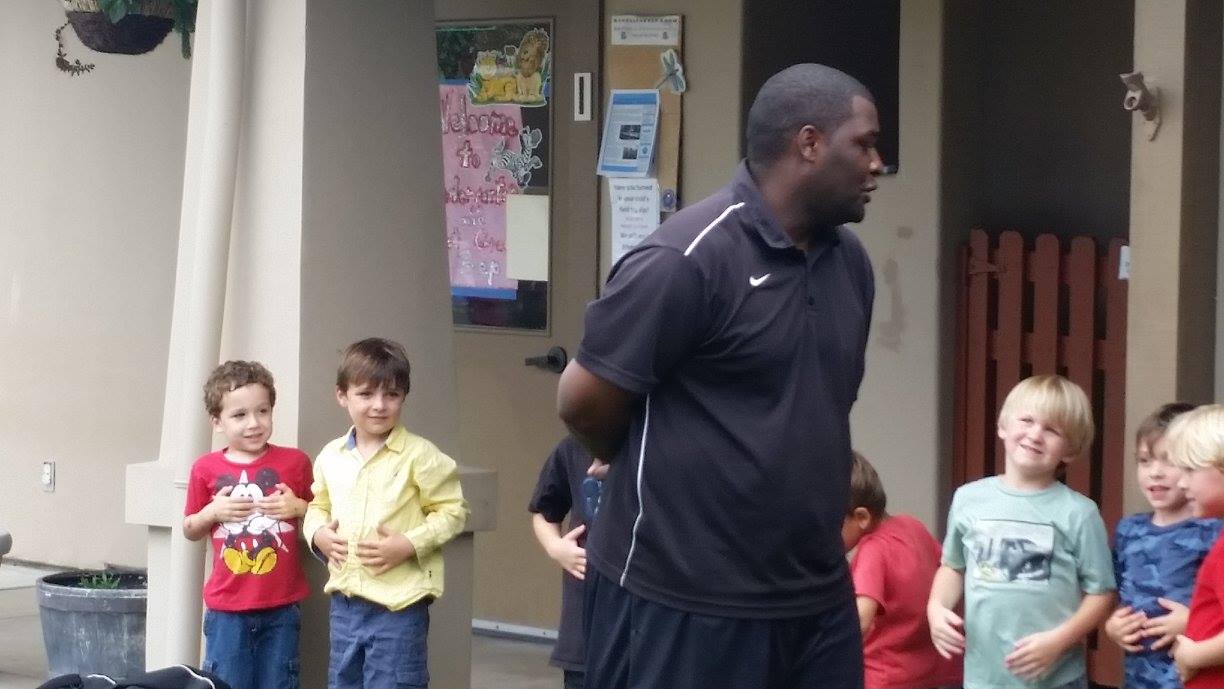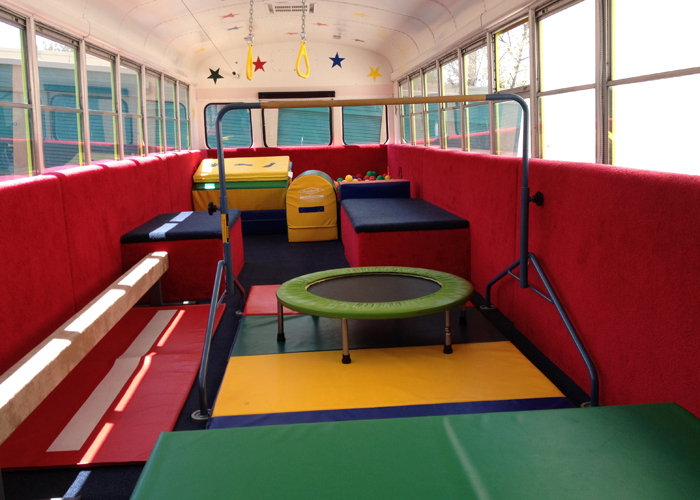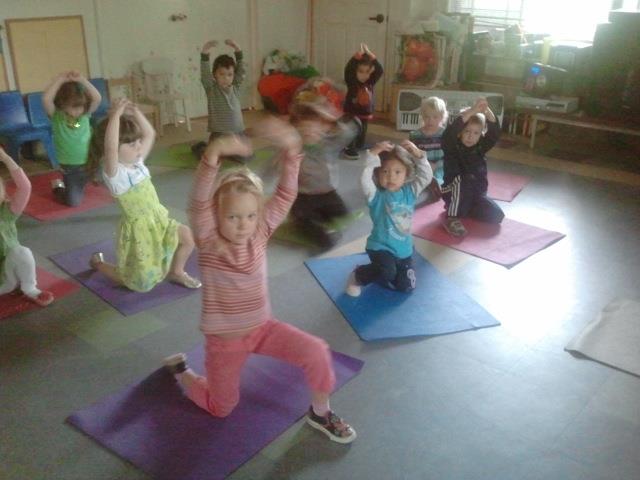 Stay tuned we are always on the look out for enriching activities and classes for our students and community. Our goal is to add more opportunities for the children to explore and have fun mastering special skills that will help them today and into the future.
Contact Us- Program Information