School Awards & National Accreditation
Since opening in 1991, the school has earned local, state and national respect as an excellent program for children and parents alike. The school is accredited by the Academy of Early Childhood Programs. The Academy is a division of the National Association for the Education of Young Children (NAEYC). the nation's largest organization of early childhood programs. For more information on NAEYC and accreditation contact www.naeyc.org.
A LEADER IN EXCELLENCE
Being 1 of only 3 accredited schools in the coastal communities of Carlsbad, La Costa, Encinitas, Leucadia, Cardiff, Del Mar, San Marcos and Solona Beach, La Costa Valley Preschool & Kindergarten has the added distinction of being the only school to be continuously accredited since 1992.
Just 4% of California's 11,000 early childhood centers are accredited, and of the 1000 centers in San Diego County, just 4% have achieved this distinction. Nationally, approximately 7% of early childhood centers have earned accreditation.
Model Program
La Costa Valley Preschool & Kindergarten serves as a model to others seeking to improve their programs and those seeking to earn national accreditation for excellence in early childhood education.
Why choose an NAEYC-accredited program?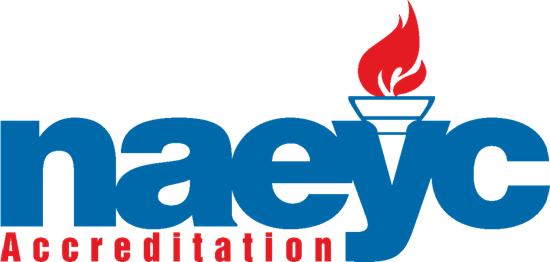 NAEYC-accredited programs have demonstrated a commitment to providing a high quality program for young children and their families. While the NAEYC accreditation process examines the total program, greatest emphasis is placed on the quality of interactions among staff and children and the developmental  appropriateness of the curriculum–what really happens to the children. Health and safety, staffing, staff qualifications, physical environment, and administration are all reviewed during accreditation, but primary consideration is given to the nature of the child's experience.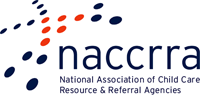 Whether your interest in early childhood programs is as a parent seeking a program for your child, as an employer looking to support your employees' child care needs, or as an interested citizen, accreditation helps you identify high quality programs. High quality is important for children and families, so parents can be reassured that their children are in good hands. And, what's good for families is also good for business and communities. In short, high quality early childhood programs benefit us all.
For more information about NAEYC and accreditation, click on naeyc.org
La Costa Valley Preschool and Kindergarten takes pride in participating within the community whose children we serve.
We are proud members of:
The Carlsbad Chamber of Commerce
Encinitas Chamber of Commerce

Participants of
Costco 2010 Wholesale Business Show benefiting Rady Children's Hospital
Down load pdf of plaques and certificates of participation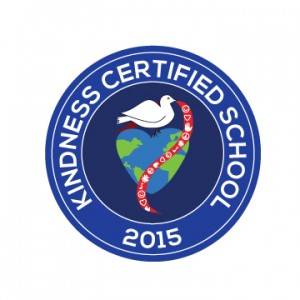 La Costa Valley Preschool and Kindergarten is now a "Kindness Certified School"
What is the Great Kindness Challenge?
The Great Kindness Challenge is one school week devoted to performing as many acts of kindness as possible, choosing from a checklist of 50 kind deeds.
Students, kindergarten through high school, joyfully do their part and prove that KINDNESS MATTERS!

Click Here to learn about the The Great Kindness Challenge :