Educational Programs  Information
At La Costa Valley Preschool & Kindergarten we look at early childhood learning as a whole child educational experience. We offer traditional August to June programs as well as year-round preschool, pre-kindergarten and kindergarten programs with flex days and schedules.   With our school's open enrollment, your child can start school when they are ready to learn and grow; that's why we offer a year-round program.  We also offer our students and community children fun monthly interest enrichment classes and school break camps too.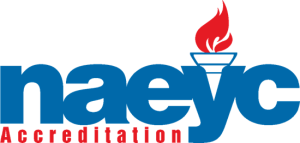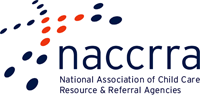 A California Department of Education Private Elementary School, we are also, 1 of 3 Nationally accredited Preschools and Kindergarten's by the Academy of Early Childhood Programs serving the North County, San Diego coastal communities of Carlsbad, La Costa, Encinitas, Leucadia, Cardiff, Del Mar, San Marcos and Solana Beach.
Academic Literacy Based Programs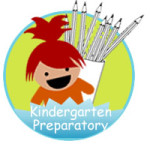 Preschool and Kindergarten Preparatory offers preschool & pre-kindergarten programs for children 2-6 years old.  We offer a flexible school schedule for our Preschool and Kindergarten Preparatory students. Parents may choose 2, 3, or 5 days a week schedule including, half day or full day schedules during our school hours 7:00 a.m. – 6:00 p.m. Learn about our Preschool – Kindergarten Preparatory program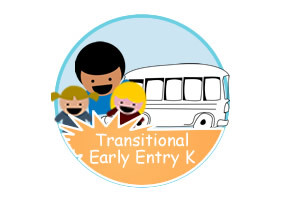 Our Kindergarten & Transitional Kindergarten Academy (
transitional and early entry kindergarten
) classes run a traditional school year schedule of August – June.  Our program is a two-year early-literacy based program that is available for children not meeting the California kindergarten age requirement of 5 years old by September 1st.  Enrollment in our program is for children who have demonstrated academic and social readiness.
Learn more about our Kindergarten & Transitional Kindergarten Academy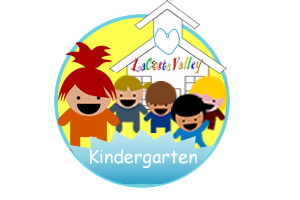 Our kindergarten program is approved by The Department of Education, Department of Social Services and is nationally accredited for children turning 5 years old by September 1st. Our kindergarten program is for children that demonstrate the developmental… and academic readiness skills necessary for classroom and personal success.
Explore our academic, early literacy based kindergarten program.
Admissions & Registration
At La Costa Valley Preschool & Kindergarten we believe the best time to start preschool is when the family is ready to start; that's why we offer a year-round program. We make it convenient for families to enroll at any time, provided there is space and we are the best fit for your family.
Tuition Assistance: Outreach & Military Families
We provide information and resources for families who meet certain financial guidelines as well as for our active Military families we work with Child Care Aware aka NACCRA .
Holiday & School Break Camp – Intersession Fun Camps
Open to all kindergarten age students up to 6 years old from Encinitas, San Marcos and Carlsbad School districts. At our school break/ intersession fun camp your child will be joining our our accredited kindergarten class with the option for a half day or full day fun and educational experience. Learn more about our Intersession fun camp for kindergarteners at La Costa Valley Preschool & Kindergarten
Specialty Enrichment Programs
At La Costa Preschool and Kindergarten we also offer a specialty enrichment classes where your kids can study and learn Spanish and  Funastics.
Spanish Class
Spanish Class for Kids.  Fun and engaging,  your kids will love learning Spanish through whole child learning via art, music, games and vocabulary play.
Gym On a Bus
Zip, balance, climb and play,  Gym on a bus is a full size air-conditioned child size gym.